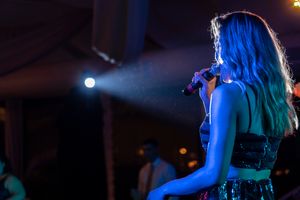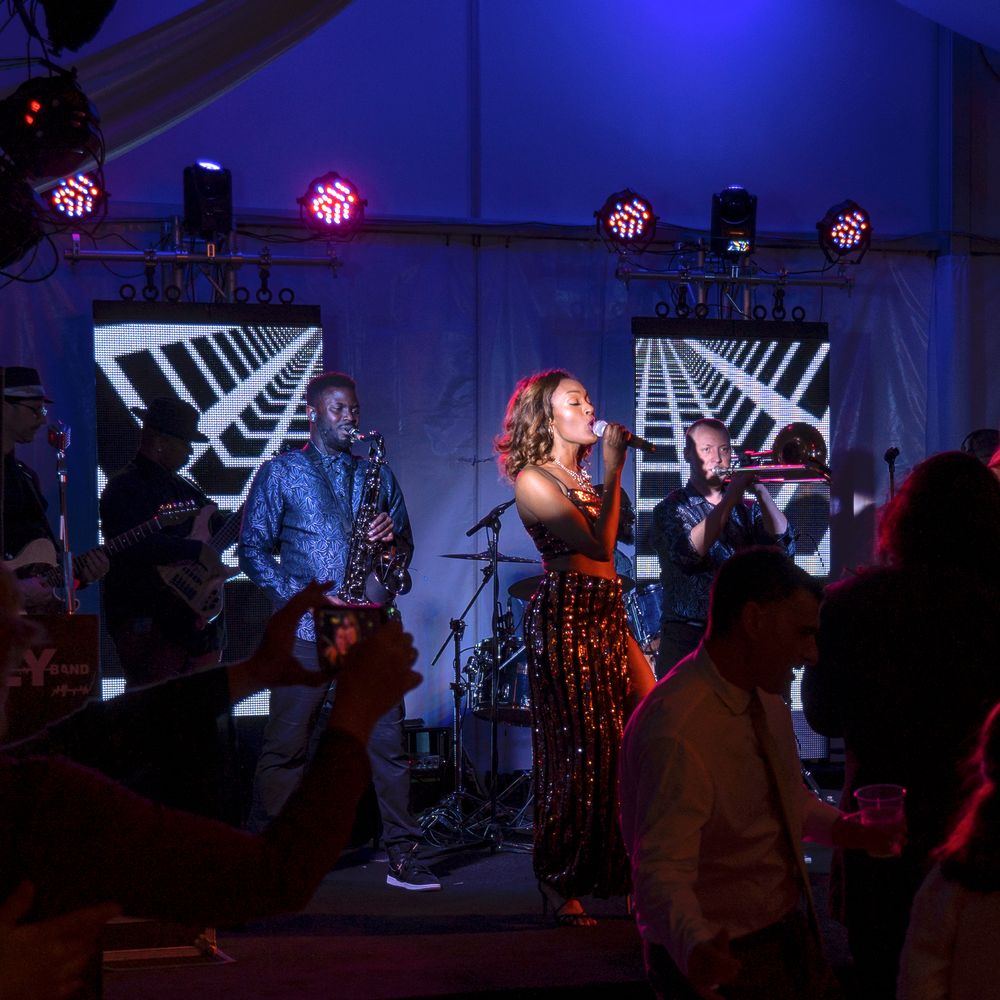 production is everything
We bring state of the art sound and lighting to every show. What good is a great band if you cant hear them?
Every band loves when they find themselves in a great sounding room with solid electricity, but that's often not the case. Many of the most popular venues can be acoustically challenging. Because of this we have invested heavily in modern, efficient, sound and lighting.
Our list of production is ever growing.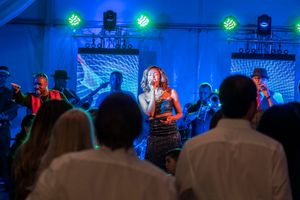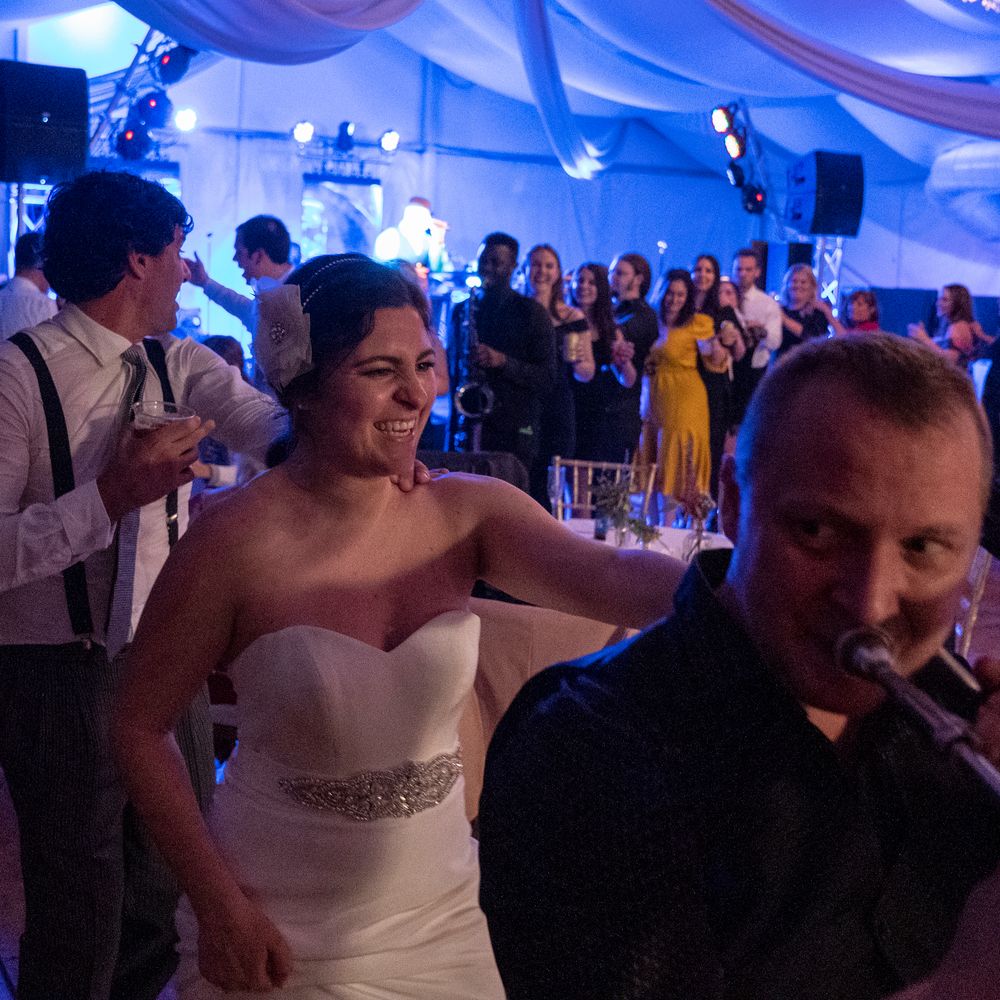 a personal concert
behind the scenes
Our crew works hard behind the scenes every day to bring high level production to every show. You can find them hours before your guests arrive aiming lights, mounting speakers on truss, and testing microphones. We want you to experience more than just another wedding or corporate event. We want to deliver a personal concert tailored to you and your guests.